Our Story
The year was 1976 and John Coudray was a young man with a vision to start his own screen printing business. With the help of his dad, he built a hand-operated four-color silkscreen press and started American Silkscreen in his parents' garage, choosing the name to reflect his belief in the free enterprise system. Ellen Coudray (then Ellen Decker) returned from college and began handling bookkeeping and office duties. Selling by day and printing at night, the company grew steadily with a core philosophy to create high quality products, delivered on time, guaranteed. Word of American Silkscreen's quality products and service traveled fast and sales soon exceeded capacity. With the acquisition of additional equipment, including an automated printing press, American Silkscreen moved out of the garage for good, hired its first employees, and took on an even broader client base.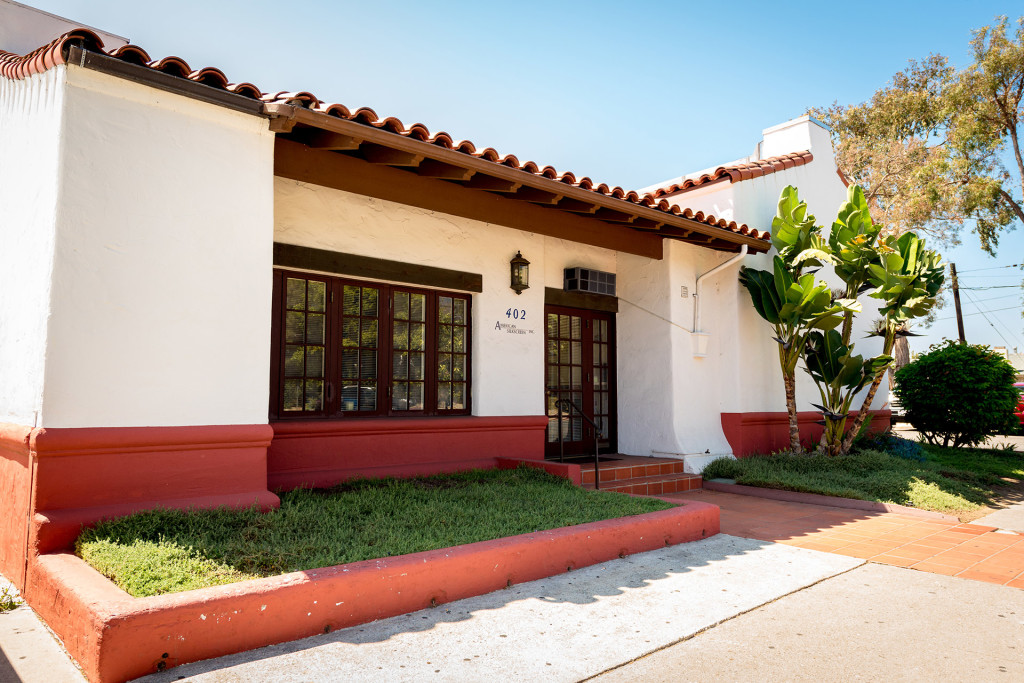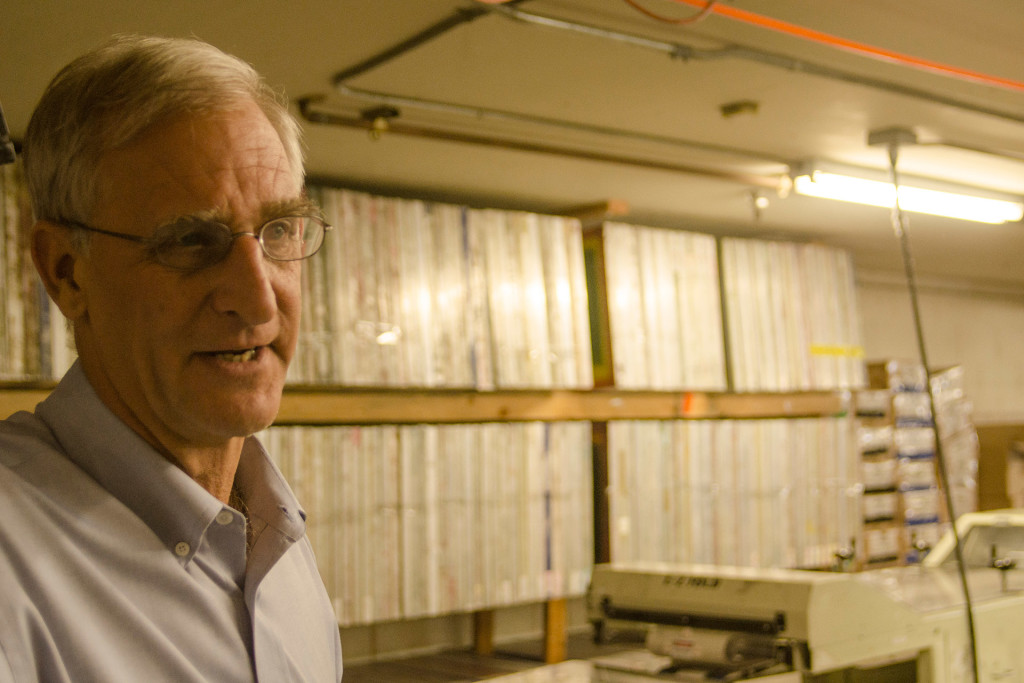 In 1978, John, and Rick Sharp, an artist well-known in the surfing world, combined their talents to produce several cutting-edge, multi-color designs. John developed and perfected the ability to reproduce these designs onto garments using the lithography-based technology of four-color process. The results went way beyond traditional multi-color garment printing. American Silkscreen emerged as one of a select few screen printers successfully producing four-color process images on garments and was recognized nationally for this achievement.
In 1981, American Silkscreen became a California C Corporation and established relationships with additional artists as well as solid banking and mill purchasing relationships. Steady growth allowed continued investment in equipment, technology and advertising, and the company expanded into various markets, including skateboarding, scuba diving, tourist destinations and restaurants. In 1986, construction was completed on the Coudray's new commercial building and American Silkscreen, INC moved to its current location. Additional equipment was purchased, including a six-head embroidery machine and an automated packaging system.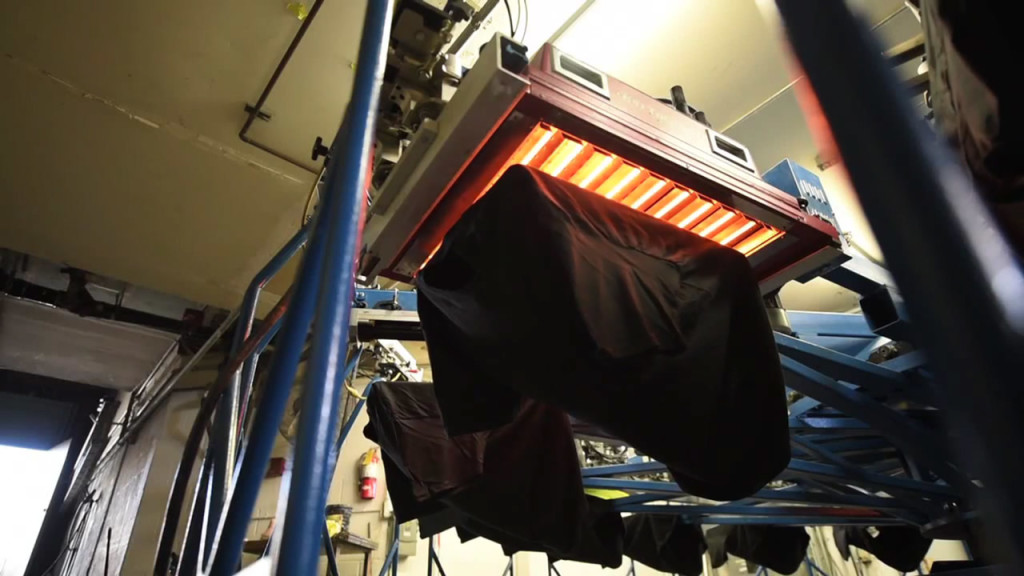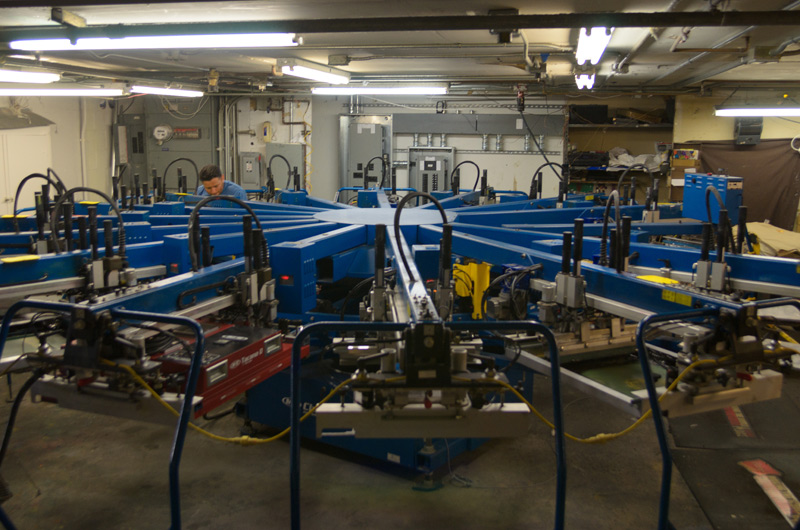 In 1993, John extended his operating model into Portugal with a joint venture partnership, Extamparia Textile LDA "Silkscreen Portugal." In 1996, the Coudrays purchased Maui Silkscreen Designs on Maui and expanded into the outdoor and adventure sport markets. American Silkscreen, INC further broadened its capabilities with additional equipment, including an automated neck-printing machine and an image setter. Always innovating and anticipating the next cutting-edge development in the industry, American Silkscreen, INC never forgets what has fueled their growth from the beginning and what will propel them into new markets in the future: high quality products delivered on time, guaranteed.
American Silkscreen, INC is now in its 40th year of operation and continues to seek relationships with well-established, like-minded companies and regularly contributes to charities, nonprofits, international, national and local organizations.